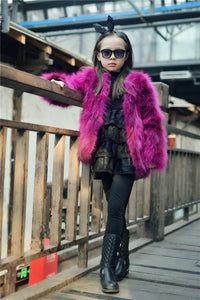 2018 Fall/Winter is coming and we are excited about all that is to come with The Iconic Unicorn we hope you are too! Don't miss out trendy one of a kind pieces.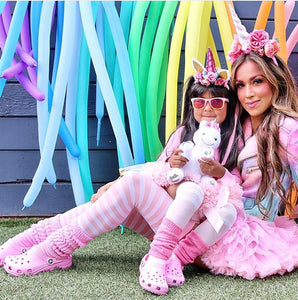 Originally, we wanted to center The Iconic Unicorn around girls apparel only. The idea to entertain a mommy corner came about after several custome...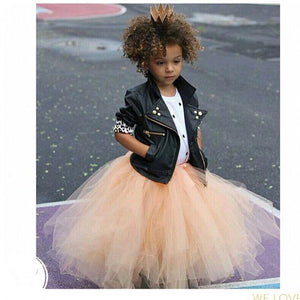 Leather, Tulle, Glitter, Sparkle, Distressed Denim Jeans, Jackets, Accessories We will be your Iconic Doll's one stop shop for amazing finds! Check...